Festival / Evening
Berlin, nos années 20
The Centre Pompidou switches to Berlin time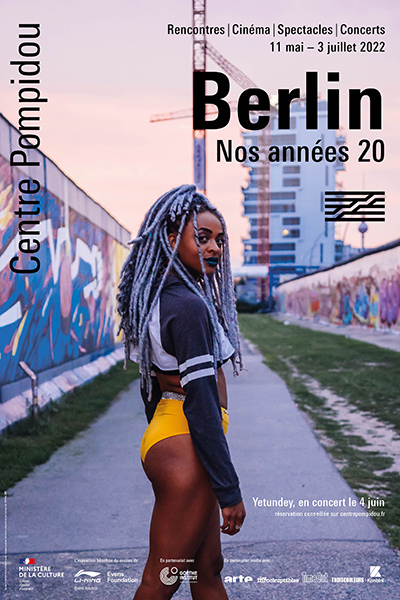 © Ricki René Krause / Centre Pompidou
As a counterpoint to the "Germany / The 1920s / New Objectivity / August Sander" exhibition, the Centre Pompidou switches to Berlin time as it encounters this decidedly cosmopolitan capital, its vitality and the challenges it faces today.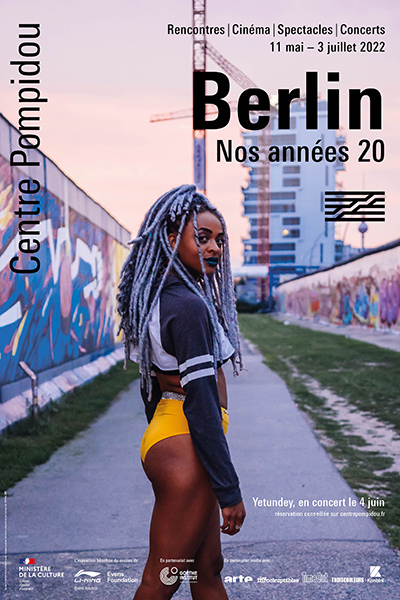 © Ricki René Krause / Centre Pompidou
As a metropolis in the heart of Europe permeated with multiple crises, and the chosen home of so many artists, Berlin is a crossroads where geopolitical issues are interwoven with new forms of creation, hospitality for refugees with urban transformation, the traces of a troubled history with the expression of the generations to come. Combining all art forms and all disciplines in festive and serious atmospheres, "Berlin, our 20s" is an invitation to question what makes the heart of Berlin beat in these new 20s: its place in the world, its literary and theatrical universe, and its electro and queer scenes.
From Yetundey's rap to Rimini Protokoll's theatre, from the words of Thomas Ostermeier, Wolfgang Tillmans and Tino Sehgal to Meg Stuart's choreographies on the roofs of Berlin, every facet of the city is revealed in the interior and in the Forum, featuring an original scenography designed by the Berlin Raumlabor collective (Golden Lion at the Venice Biennale of Architecture, 2021). 
By inviting great voices to recount "their" Berlin; by inviting the Berlinale to take up residence in Paris for a special edition of this great film festival, the Centre Pompidou, the Public Information Library (Bpi) and the Institute for Research and Coordination in Acoustics/Music (Ircam) are not just urging you to discover the people who make the headlines in the German capital: they are inviting you to look at the world from this extraordinary city.
Show more
Show less
When
11 May - 3 Jul 2022
every days except tuesdays
Partners
Une manifestation organisée par le Centre Pompidou, en collaboration avec la Bibliothèque publique d'information et l'Ircam
Avec le soutien de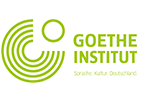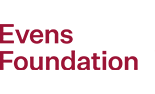 En partenariat média avec





Medias